Article
2022 Tax Tips for Individuals
As an individual, knowing how to lower your tax rate and minimise your tax burden puts more money back in your pocket. But knowing all the tax allowances you can take isn't an achievable goal. Seek tax tips for individuals from TaxAssist Accountants.
More than 30.7 million individuals file their taxes in Canada every year. The process isn't easy, though, and you may face a slew of curveballs along the way. Getting lost is common, so don't feel bad if it happens to you. While there are 400 types of tax claims you can make to the Canada Revenue Agency (CRA), only about 50 percent of the tax filers take full advantage.
As an individual, knowing how to lower your tax rate and minimise your tax burden puts more money back in your pocket. But knowing all the tax allowances you can take isn't an achievable goal. Seek tax tips for individuals from TaxAssist Accountants. They accurately decipher the tax laws for you. Using a tax accountant allows you to declare your income in the right way, while eliminating expenses under the ever-changing tax rules.
What Are the Best Tax Tips for Individuals?
As an individual, there are certain tax allowances and reliefs that help reduce your tax burden. First off, if your income falls under the 29 percent bracket, then your basic income amount increases to $14,398 for 2021. The same goes for your registered retirement savings plan, which increases to the maximum limit of $29,210. More favourable exemptions are expected for 2022.
Your tax accountant may also have tax tips for individuals like you, such as:
Filing a claim for all the medical expenses you incurred, even if it happened outside Canada's borders. This is one of the most overlooked deductions.
Deducting the Canada caregiver amount, which is another deduction that most people don't claim. It's for those individuals who look after a dependent - like a parent, sibling or grandparent - and covers duties that include cooking, bathing and mobility assistance.
Using the Canada Recovery Caregiving Benefit, which gives you $450 per week after taxes withheld. This is like a compensatory benefit for employed and self-employed individuals who are unable to work because they have to supervise the care of a family member.
Claiming a disability tax credit if you have a vision or hearing impairment.
Maxing out your Old Age Security pension income that's capped at $959 for individuals, so long as your annual income doesn't exceed $19,464.
Taking the Canada Worker Lockdown Benefit that's available for those individuals who were unable to work due to a public health lockdown that was imposed by the government.
What Other Tax Tips Can Help Individuals?
Although preparing for taxes can be a daunting task, you need to start earlier than the April 30th deadline, which has been extended for 2021 tax returns to May 2, 2022. You also must be fairly organised with your receipts, invoices and statements. Consider employing the services of tax professionals like TaxAssist Accountants to keep your receipts and invoices organised throughout the year. Other tax tips for individuals from tax experts, include:
Watching for your income tax package, which the CRA usually mails by February 21;
Reading all the guides and other documentation you're sent;
Downloading the Notice of Assessment from the CRA and using that as a guide;
Keeping the past six years' tax forms and documents in a handy folder in case the CRA needs them.
Preparing your taxes is a time-consuming task, but you also want to do it right, so you can keep most of your hard-earned money. Let TaxAssist Accountants do the heavy lifting while saving you money. Contact these expert tax accountants today.
Date published Feb 13, 2022
This article contains general information only and should not be relied upon for accuracy or completeness. You should seek appropriate tax or accounting advice from a qualified accountant before you take, or refrain from taking, any steps based upon this article. This article should not be construed as tax, accounting or other professional advice and QX Franchise Limited (Master Franchisee for TaxAssist in Canada) disclaims liability for any loss, howsoever caused, arising directly or indirectly from reliance on the information in this article.
Choose the right accounting firm for you
Running your own business can be challenging so why not let TaxAssist Accountants manage your tax, accounting, bookkeeping and payroll needs? If you are not receiving the service you deserve from your accountant, then perhaps it's time to make the switch?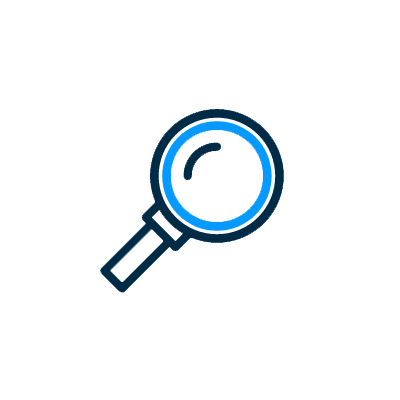 We specialize in supporting independent businesses. Each TaxAssist Accountant runs their own business, and are passionate about supporting you.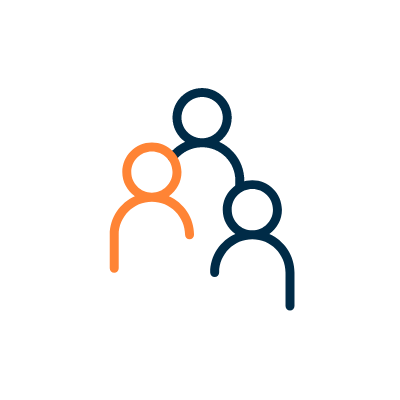 We enjoy talking to business owners and self-employed professionals who are looking to get the most out of their accountant. You can visit us at any of our 3 locations, meet with us online through video call software, or talk to us by telephone.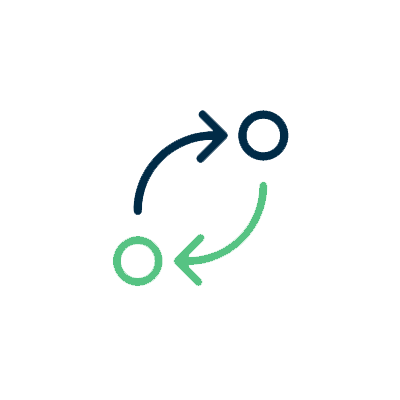 Changing accountants is easier than you might think. There are no tax implications and you can switch at any time in the year and our team will guide you through the process for a smooth transition.
See how TaxAssist Accountants can help you with a free, no obligation consultation