Article
Managing 2022 Corporate Tax Laws
Almost everything you do in business has tax implications, and worse: the Canadian tax laws seem to change all the time. The 2022 corporate tax laws in particular have incorporated a few changes that you need to be aware of.
In general, corporations residing in Canada are subject to Canadian corporate income tax on worldwide income. You have to file an income tax return with the Canada Revenue Agency (CRA) each year. That much is standard, but there are many ways to lower your corporate tax burden and increase your cash on hand.
Dealing with changing corporate tax laws is a difficult prospect when you're trying to focus on running your business. TaxAssist Accountants help you comply with the 2022 corporate tax laws in a way that makes your business run as efficiently as possible.
Are There Changes in Prescribed Interest Rates?
Annual prescribed interest rates on money owed to or from the CRA are set to go up on July 1, 2022. The last rate change took effect in July 2020; this increase will be one percent. Prescribed interest rates apply to overdue taxes, taxable benefits and overpaid taxes.
The rate increase applies to any money you may owe the government in the third quarter of 2022. This increase may incentivize you to pay the money you owe on time. The new prescribed interest rates after the changes will be:
Overdue taxes = 6%
Corporate tax overpayment = 2%
Individual tax overpayment = 4%
Taxable benefits = 2%
How Do I Manage Corporate Taxes in Different Provinces?
You have to calculate and pay provincial or territorial income tax in addition to the federal taxes. Provinces and territories generally have dual tax rates. Dual tax rates refer to a separate rate for large corporations and for small businesses.
You need to pay taxes in a province or territory if your corporation has a permanent establishment there. Each province made changes to their corporate tax laws in 2022, and you need to stay on top of the ones that apply to you. Some provinces also have a sales tax, including:
British Columbia
Manitoba
Saskatchewan
You may need to pay sales taxes on all goods you sell in these regions. In some provinces or territories, there's a limit on how many goods you can sell without registering with the provincial government.
What Are the 2022 Corporate Tax Laws if I Received Covid-19 Subsidies?
Subsidies related to the global pandemic are taxable. If you received subsidies, you must report them on your tax returns. Some of the programs to help corporations get through the pandemic include:
Tourism and Hospitality Recovery Program
Hardest-Hit Business Recovery Program
Local Lockdown Program
You must report the subsidy amount on the tax return for the fiscal year you received it. Corporations need to report the subsidies they received for the tax year on Schedule 1 of the T2 Corporation Income Tax Return and the General Index of Financial Information.
Who Can Help Me with 2022 Corporate Tax Laws?
Hiring a certified public tax firm to work with your corporation may be your best option. The changes to 2022 corporate tax laws can be challenging to understand. Having an expert to consult helps you get the best results.
When you're running a corporation, you don't have the time to stay up-to-date with the latest tax laws. Contact TaxAssist Accountants today to learn how they can help you manage the 2022 corporate tax laws.
Date published Jul 11, 2022
This article contains general information only and should not be relied upon for accuracy or completeness. You should seek appropriate tax or accounting advice from a qualified accountant before you take, or refrain from taking, any steps based upon this article. This article should not be construed as tax, accounting or other professional advice and QX Franchise Limited (Master Franchisee for TaxAssist in Canada) disclaims liability for any loss, howsoever caused, arising directly or indirectly from reliance on the information in this article.
Choose the right accounting firm for you
Running your own business can be challenging so why not let TaxAssist Accountants manage your tax, accounting, bookkeeping and payroll needs? If you are not receiving the service you deserve from your accountant, then perhaps it's time to make the switch?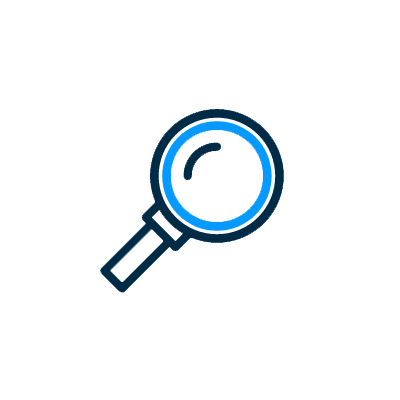 We specialize in supporting independent businesses. Each TaxAssist Accountant runs their own business, and are passionate about supporting you.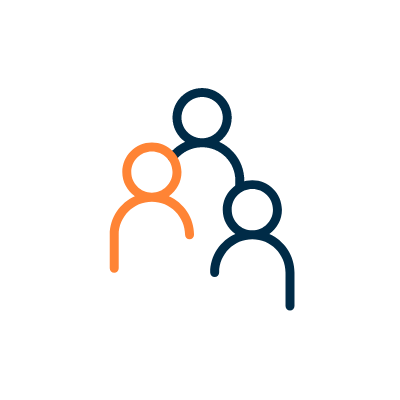 We enjoy talking to business owners and self-employed professionals who are looking to get the most out of their accountant. You can visit us at any of our 3 locations, meet with us online through video call software, or talk to us by telephone.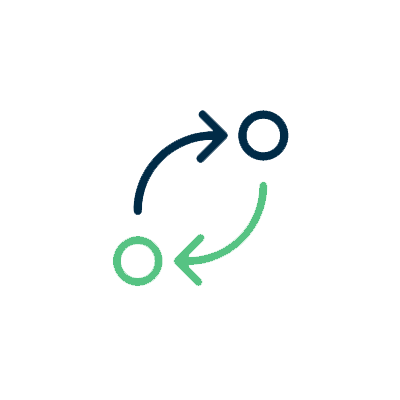 Changing accountants is easier than you might think. There are no tax implications and you can switch at any time in the year and our team will guide you through the process for a smooth transition.
See how TaxAssist Accountants can help you with a free, no obligation consultation