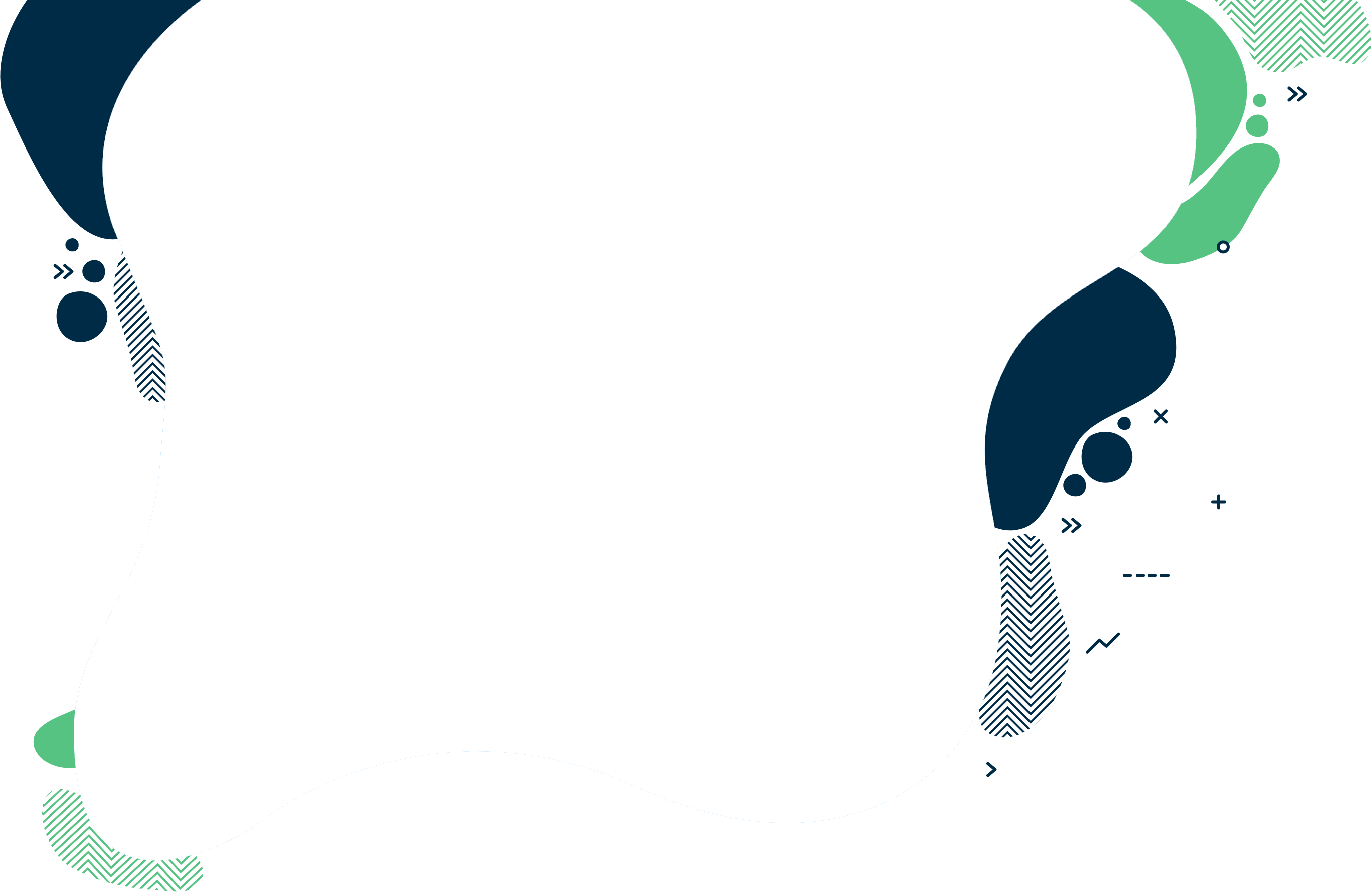 Direct Debits
Direct Debit Services
Direct Debit is a very cost-effective way of collecting regular payments on time with the full overview of your monthly cashflow. It can be an important and integral part of your business and TaxAssist Accountants know just how to deliver the right solution whether you are a sole proprietor, partnership or an incorporated-company.
Cashflow is king!
Speak to any business advisor, coach or successful entrepreneur and they will all tell you that cashflow is vital to a business. Direct Debit gives you this benefit while keeping you in control.
Value for Money
If you are making regular collections from customers or subscribers then the online Direct Debit management system will allow you to keep your costs and resources down giving you more time to spend on your business.
Keep your customers
You can now offer your customers the opportunity to spread the costs of your service or products across the year with this Direct Debit system. This should allow more customers to spend money with you and increase customer loyalty.
The Direct Debit Guarantee also protects your customers giving them peace of mind when using the service.
Reporting functions
TaxAssist Accountants can offer you full online management of client accounts and enables you to have full control of your Direct Debit payment collection scheme.
Service Options
TaxAssist Accountants, along with most large banks are able to offer you a choice of two Direct Debit services:
We can collect your regular payments from your designated bank account
Or, we can collect from your credit card
Is your business right for Direct Debit Services?
Many businesses are interested in using a Direct Debit facility to collect monies due from their own customers but the banks normally advise that they are too small to be considered as an originator of Direct Debits.
Call now for more information about our Direct Debit services on +1 888 200 5469
Join us in three easy steps
1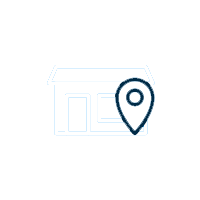 Get in touch
Arrange a free consultation in person or via video with your local accountant. It's an informal chat to get to know you and find out more about the help you are looking for.
2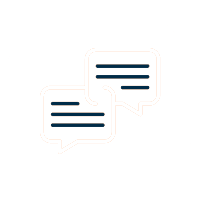 Chat to an expert
We clearly explain the support available to you and are happy to act as business advisors in order to help you grow your business.
3
Get a fixed quote
Our fees are fixed and tailored specifically to each individual's needs, so that you only pay for the level of support and services that you require.
Choose the right accounting firm for you
Running your own business can be challenging so why not let TaxAssist Accountants manage your tax, accounting, bookkeeping and payroll needs? If you are not receiving the service you deserve from your accountant, then perhaps it's time to make the switch?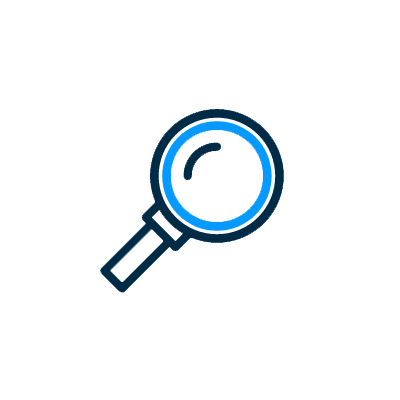 We specialize in supporting independent businesses. Each TaxAssist Accountant runs their own business, and are passionate about supporting you.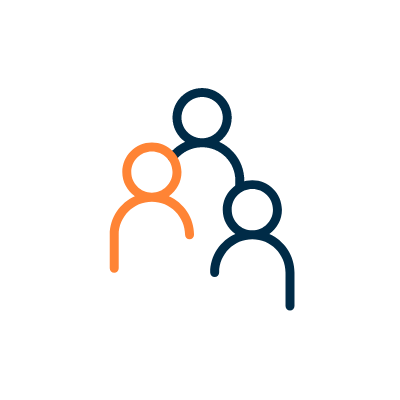 We enjoy talking to business owners and self-employed professionals who are looking to get the most out of their accountant. You can visit us at any of our 3 locations, meet with us online through video call software, or talk to us by telephone.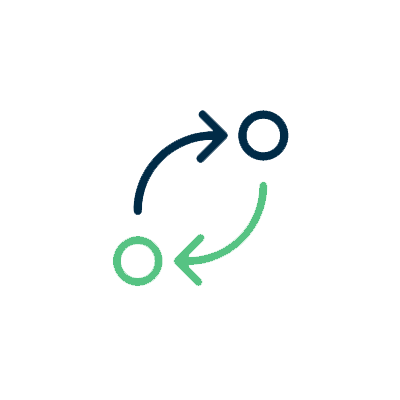 Changing accountants is easier than you might think. There are no tax implications and you can switch at any time in the year and our team will guide you through the process for a smooth transition.
See how TaxAssist Accountants can help you with a free, no obligation consultation