Article
Do It Yourself or Hire A Tax Accountant?
If you're not good with numbers or don't know anything about Canada's tax laws, it may be in your best interest to hire a tax accountant
If you're not good with numbers or don't know anything about Canada's tax laws, it may be in your best interest to hire a tax accountant like one of our experts at TaxAssist Accountants. Working with a qualified tax accountant can be especially beneficial if you:
It's difficult enough to run your business, let alone learn about all the new tax laws. You can do your taxes yourself, as long as you're willing to put in the time and effort. Instead, hire a tax accountant to handle the number-crunching, while looking out for all the allowances and reliefs you qualify for. They may even save you money.
What Are Some Common Mistakes from Filing My Own Taxes?
When you file your own small business tax return, you've already overcome the most common error business owners make: not filing. The second most common mistake is failing to pay the taxes you owe. This blunder often ends up costing you more in penalties and fees. If you're preparing your taxes, you take on some risk, and that's another reason to hire a tax consultant. Other common mistakes include:
Not making estimated tax installments throughout the year
Not knowing what business deductions and allowances to take
Forgetting to separate business expenses from personal expenses
Not keeping accurate records of your expenses
Some experts claim that not hiring a tax accountant is your biggest mistake. The team at TaxAssist Accountants guides you through your taxes, making the process much easier on you. We can also help you with your bookkeeping, business planning, payroll, and more.
What Are the Differences Between Canadian and U.S. Tax Laws?
You may have a Canadian business operating in the United States and vice versa. This complication is another good reason to hire a tax accountant. Since tax laws are subject to change, it's comforting to know that your accountant is up to date on current CRA requirements.. Notable differences in tax laws between Canada and the U.S. include:
Due to differences in government spending, Canada has a higher tax rate.
Taxes are higher for people in upper-income brackets in Canada than in the U.S.
Canada has a goods and services tax; the U.S. doesn't.
Whether you're a partnership, sole proprietor, or operating a limited company, you're wise to seek outside help and hire a tax accountant. At TaxAssist Accountants, you get a free consultation and fixed-fee pricing. Additionally, we have flexible payment plan options available to suit your needs, so you can budget for our services without stress.
Why Hire TaxAssist Accountants?
We're familiar with Canadian tax laws. We can help you file your Canadian taxes whether you have a Canadian business, work in the country, or just do business in Canadian. So remember, it's in your best interests to hire an accountant. Contact us today.
Date published Dec 17, 2021 | Last updated Jan 26, 2022
This article contains general information only and should not be relied upon for accuracy or completeness. You should seek appropriate tax or accounting advice from a qualified accountant before you take, or refrain from taking, any steps based upon this article. This article should not be construed as tax, accounting or other professional advice and QX Franchise Limited (Master Franchisee for TaxAssist in Canada) disclaims liability for any loss, howsoever caused, arising directly or indirectly from reliance on the information in this article.
Choose the right accounting firm for you
Running your own business can be challenging so why not let TaxAssist Accountants manage your tax, accounting, bookkeeping and payroll needs? If you are not receiving the service you deserve from your accountant, then perhaps it's time to make the switch?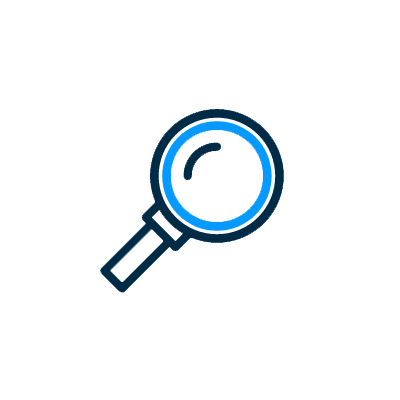 We specialize in supporting independent businesses. Each TaxAssist Accountant runs their own business, and are passionate about supporting you.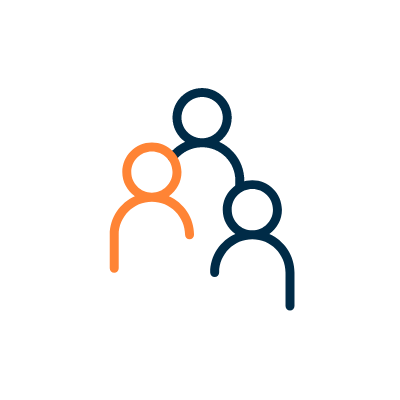 We enjoy talking to business owners and self-employed professionals who are looking to get the most out of their accountant. You can visit us at any of our 3 locations, meet with us online through video call software, or talk to us by telephone.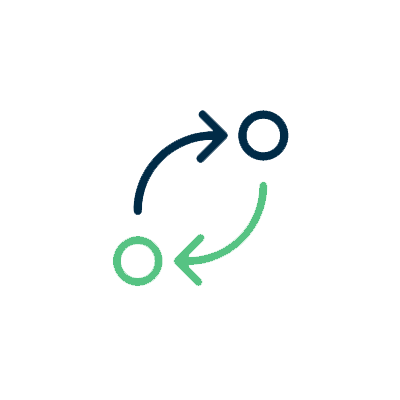 Changing accountants is easier than you might think. There are no tax implications and you can switch at any time in the year and our team will guide you through the process for a smooth transition.
See how TaxAssist Accountants can help you with a free, no obligation consultation