Article
What Does a Small Business Accounting & Tax Firm Do?
Welcome to the TaxAssist Accountants,Canada Blog!
We thought this would be an excellent topic to kick off our blog. Every month, we'll publish a number of articles to enlighten you about business accounting practices and news about Canadian taxes. We expect to include tips, shortcuts, and explanations to help your business grow while managing your cash flow and tax responsibilities.
One of our most popular services is small business accounting, although we also help individuals with accounting and tax services. Every business - and every individual - may need personalized advice, which is why we specialize in individual and small business accounting. You need a partner who makes things simpler, not someone who simply charges by the hour.
Why Do I Need an Accounting Firm?
First of all, not everyone needs an accounting firm. If you own a small business, however, or if your income comes from multiple sources, chances are you can benefit from our services. TaxAssist Accountants offers financial services that cover two main areas:
Accounting services, which include:
As a business owner, you have more than enough to do running your business. Placing your accounting duties into the hands of trusted and well-skilled professionals like ours relieves you of that burden so you can focus on what's most important: managing and growing your business. In this scenario, we become a third-party partner, a consultant who comes to know your business and what you need.
Additionally, nearly every Canadian has taxes to pay. The more complex your income streams, the more complex it is to determine your tax burden. That's where TaxAssist Accountants really shines. Personal taxes, corporation taxes, and GST/HST all require proper documentation and a thorough understanding of the current Canadian tax laws.
What Else Does a Small Business Accounting Firm Offer?
TaxAssist Accounting obviously handles both accounting and tax assistance — it's in our business name. You may not realize the breadth of our services, though. As financial experts, we also can help you with:
Employment law
Business plans
Debt recovery
Additionally, our resident business experts are well trained, making them perfectly suited for specific types of businesses, including:
Whether you're a business owner or an employed individual, seek out your nearest TaxAssist Accountants office for the best personal attention for your small business accounting and tax needs. You may also call us at 1-888-200-5469 or arrange for a free video consultation. When it comes to your business accounting and taxes, don't take chances. Contact us today.
Date published Dec 6, 2021 | Last updated Jan 26, 2022
This article contains general information only and should not be relied upon for accuracy or completeness. You should seek appropriate tax or accounting advice from a qualified accountant before you take, or refrain from taking, any steps based upon this article. This article should not be construed as tax, accounting or other professional advice and QX Franchise Limited (Master Franchisee for TaxAssist in Canada) disclaims liability for any loss, howsoever caused, arising directly or indirectly from reliance on the information in this article.
Choose the right accounting firm for you
Running your own business can be challenging so why not let TaxAssist Accountants manage your tax, accounting, bookkeeping and payroll needs? If you are not receiving the service you deserve from your accountant, then perhaps it's time to make the switch?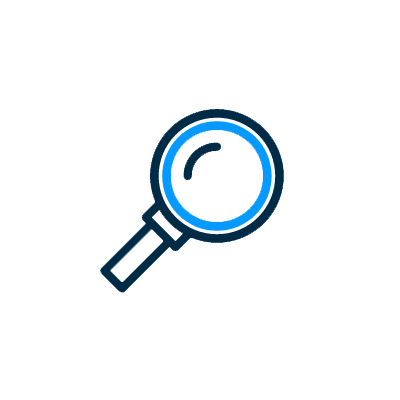 We specialize in supporting independent businesses. Each TaxAssist Accountant runs their own business, and are passionate about supporting you.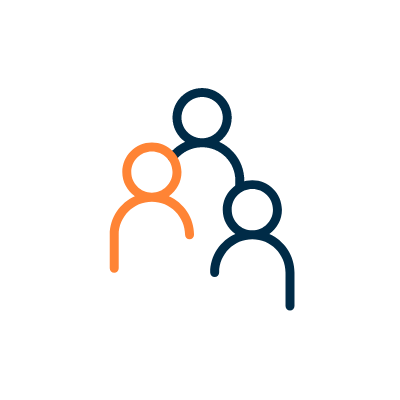 We enjoy talking to business owners and self-employed professionals who are looking to get the most out of their accountant. You can visit us at any of our 3 locations, meet with us online through video call software, or talk to us by telephone.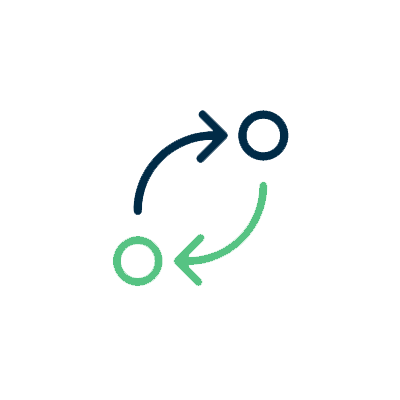 Changing accountants is easier than you might think. There are no tax implications and you can switch at any time in the year and our team will guide you through the process for a smooth transition.
See how TaxAssist Accountants can help you with a free, no obligation consultation